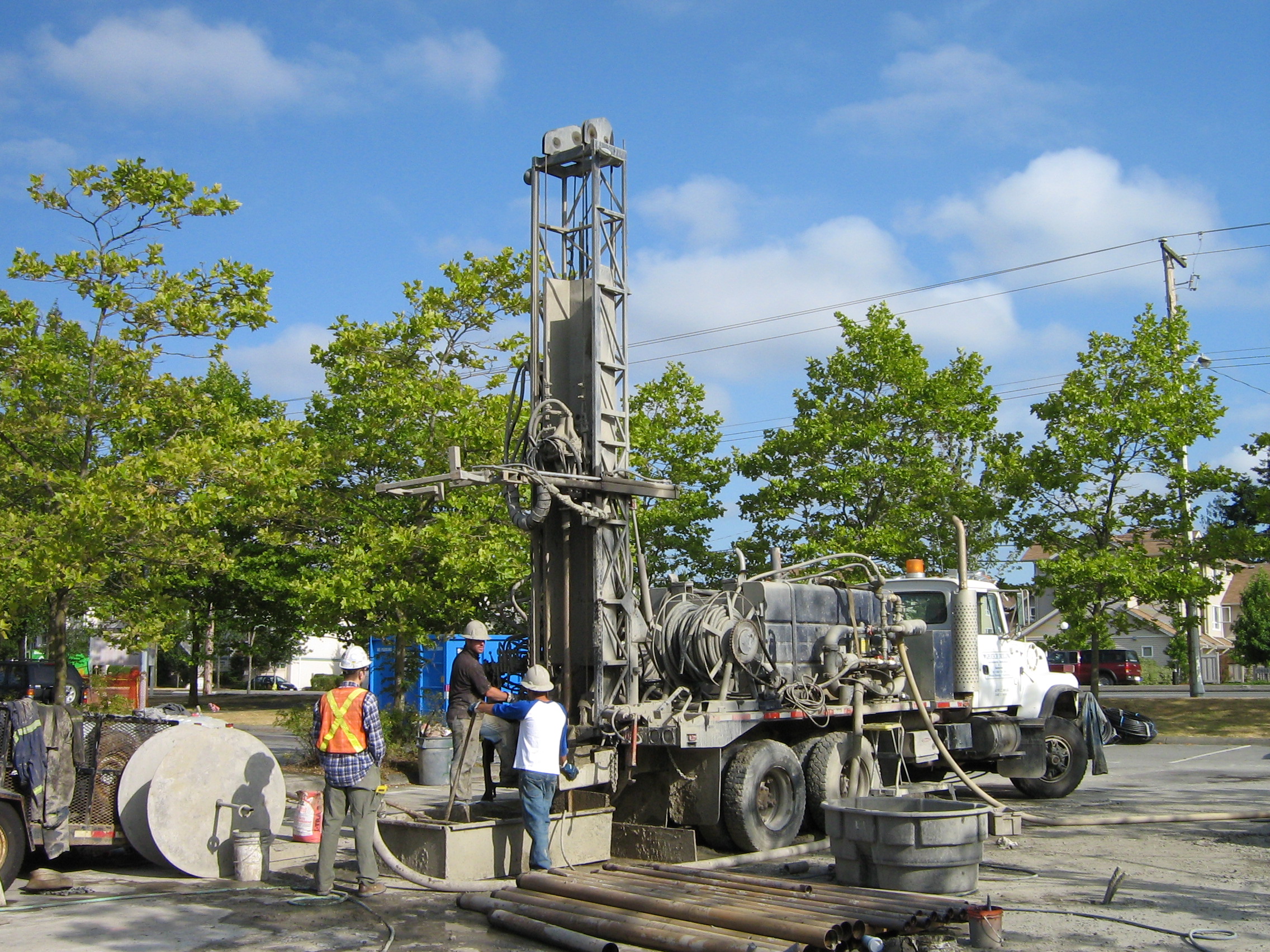 GeoExchange BC
GeoExchange BC is dedicated to the education, promotion and responsible design and installation of geoexchange (low-temperature ground source) energy systems.
RE: COMPLIANCE NOTIFICATION ABOUT GEOEXCHANGE WELL REPORTING REQUIREMENTS IN BC
Dear Geoexchange Driller,
You are receiving this letter because you are listed a qualified geoexchange well driller on the province register of well drillers..

In what is an ongoing series of articles authored by the BC Ministry of Environment, government staff overseeing environmental and natural resource sectors are pleased to offer to GeoExchange BC members, and to the geoexchange industry at large, the following regular updates related to legislation and policy development and program activities that may affect the geoexchange industry.
Sign up with your email address to receive news and updates,
or Click Here to update your subscription preferences.